AGRITURISMO "FONTESOMMA"
What to do at Fontesomma farmhouse?
Remaining immersed in the calm of the nature of Fontesomma farm in Apecchio (Pesaro-Urbino), you can enjoy all the services at your disposal (barbecue, swimming-pool etc) or you can visit the surroundings and admire our beautiful territory, Marche.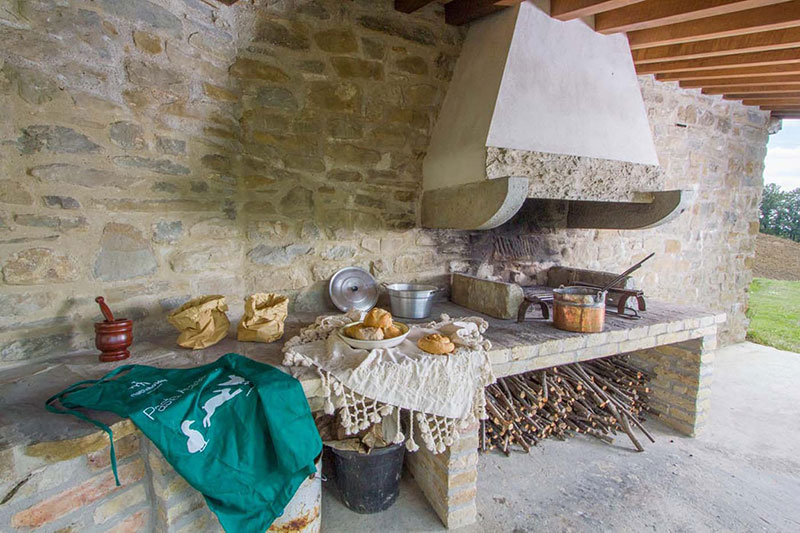 Barbecue

As guests at "Fontesomma" farm you will have the possibility to cook independently usig a barbeque. Just try the local meat from animals reared as a time at the pastures of the province of Pesaro and Urbino, in the Marche territory…
Swimming pool

With Roman scale of hydro massage oasis, with the size of 6×12 metres; its vibrations can be really beneficial for your body while you are relaxing in our green oasis of the mountains with a fantastic view. Excellent opportunities for those who search for a Farm Holidays with swimming pool to spend the holidays.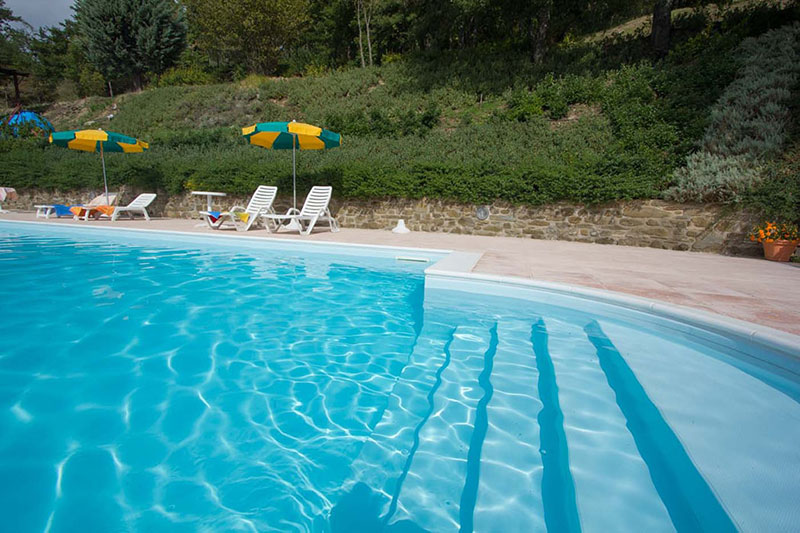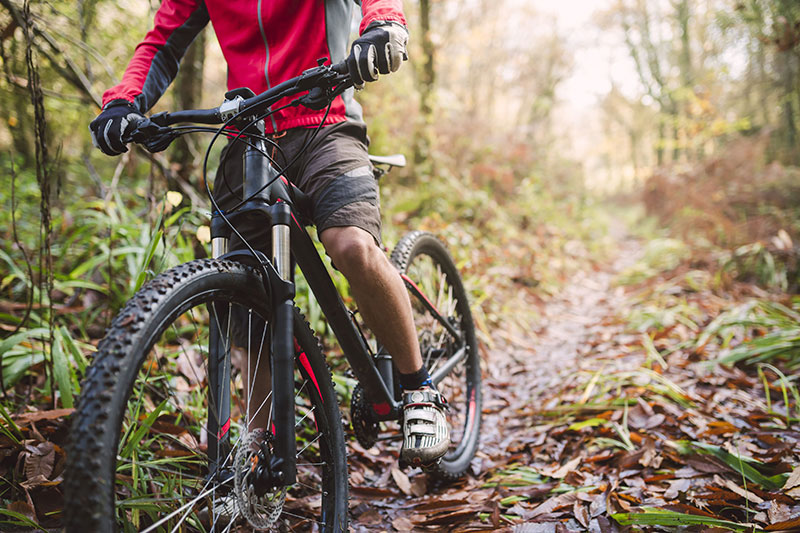 Mountain-bike e trekking

Why not going for a tour in bicycle thus doing some physical activity and admiring the wonderful landscape around the Fontesomma farm?
Table tennis

The table tennis is another pleasant activity for every age that can be made for free at any time of the day at the "Fontesomma" farm, with the possibility of organizing competitions between guests of the structure.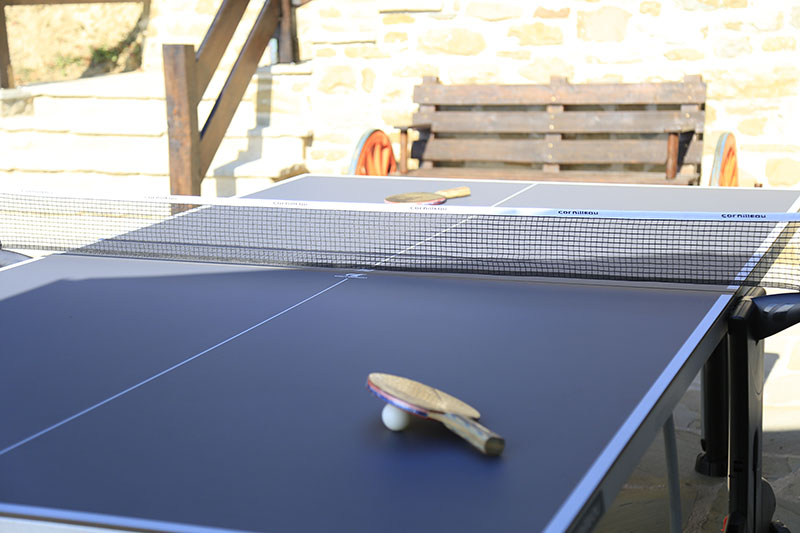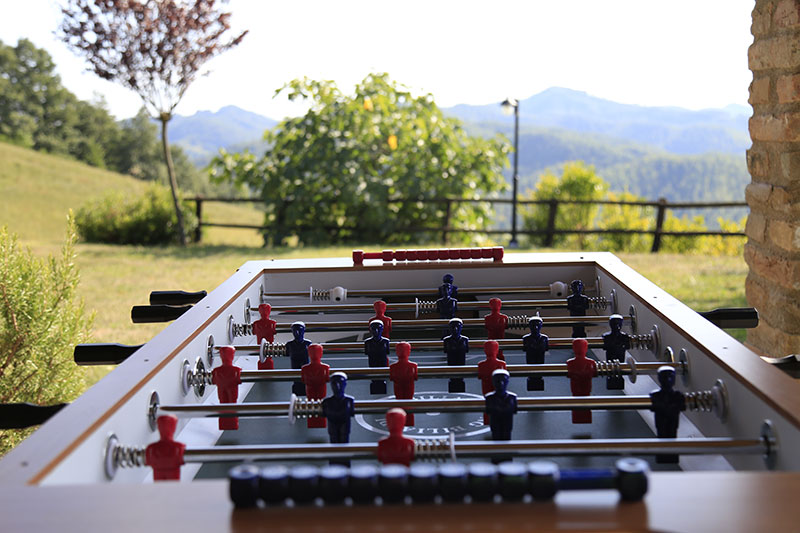 Table football

Considered one of the most competitive and fun games in the world, so much that it could not miss in the Fontesomma farmhouse. You will have the opportunity to play for free with friends, relatives or organize competitions with other guests in the farm.
Relax with a panoramic view

In the old farmyard you can relax maybe reading a book in the shade of an umbrella … Breathtaking panoramic view guaranteed!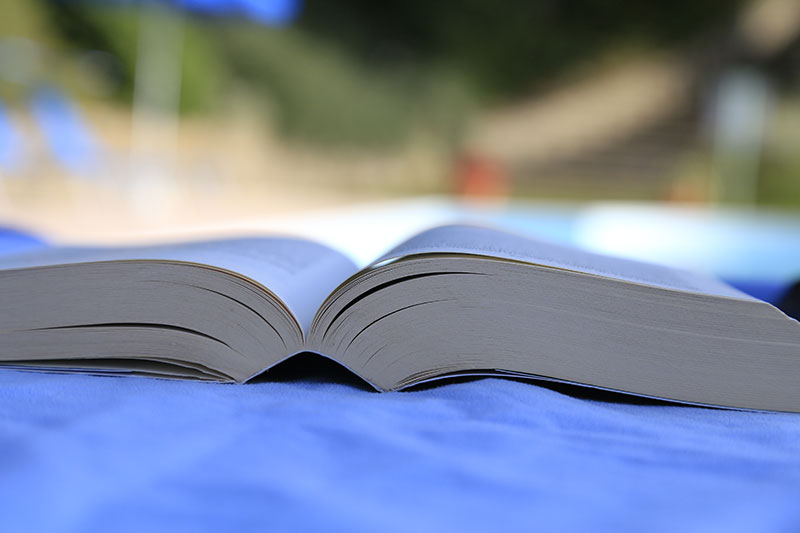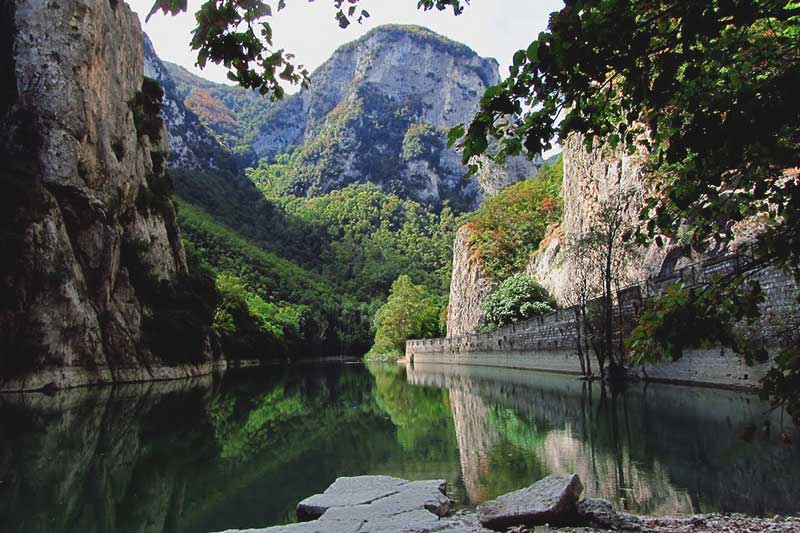 Visiting the surroundings

You can also make trips outside the city in the surrounding area in essential places of our culture and history as: Gubbio, Assisi, Urbino; make relaxing walks, visit the famous Furlo Gorge (Gola del Furlo) or parks in the surrounding area and prove the unforgettable gastronomic experiences in a territory, such as that of the Marches, rich in culinary surprises from the ancient origins and the genuine and tasty flavours.
Other activities

Wine tourism, trekking, gastronomic routes, horse riding, golf, hiking, water sports, spa tourism.
To visit: Urbino, Fano, Gradara, Adriatic Coast, Gioacchino Rossini House Museum, Palazzo Ducale di Urbino.

Events
Check out all events and special evenings organized in the neighborhood

Activities
The farmhouse of many fabulous hobbies …
Find out now!

Photo gallery
The raised and panoramic position offers a very romantic atmosphere

Contact us!
Request a quote for your stay! We will reply as soon as possible!